Proliver
Sales & Marketingmanager
Home Office, on the road, at the office in Olen (Belgium) from time to time
Sales & Marketingmanager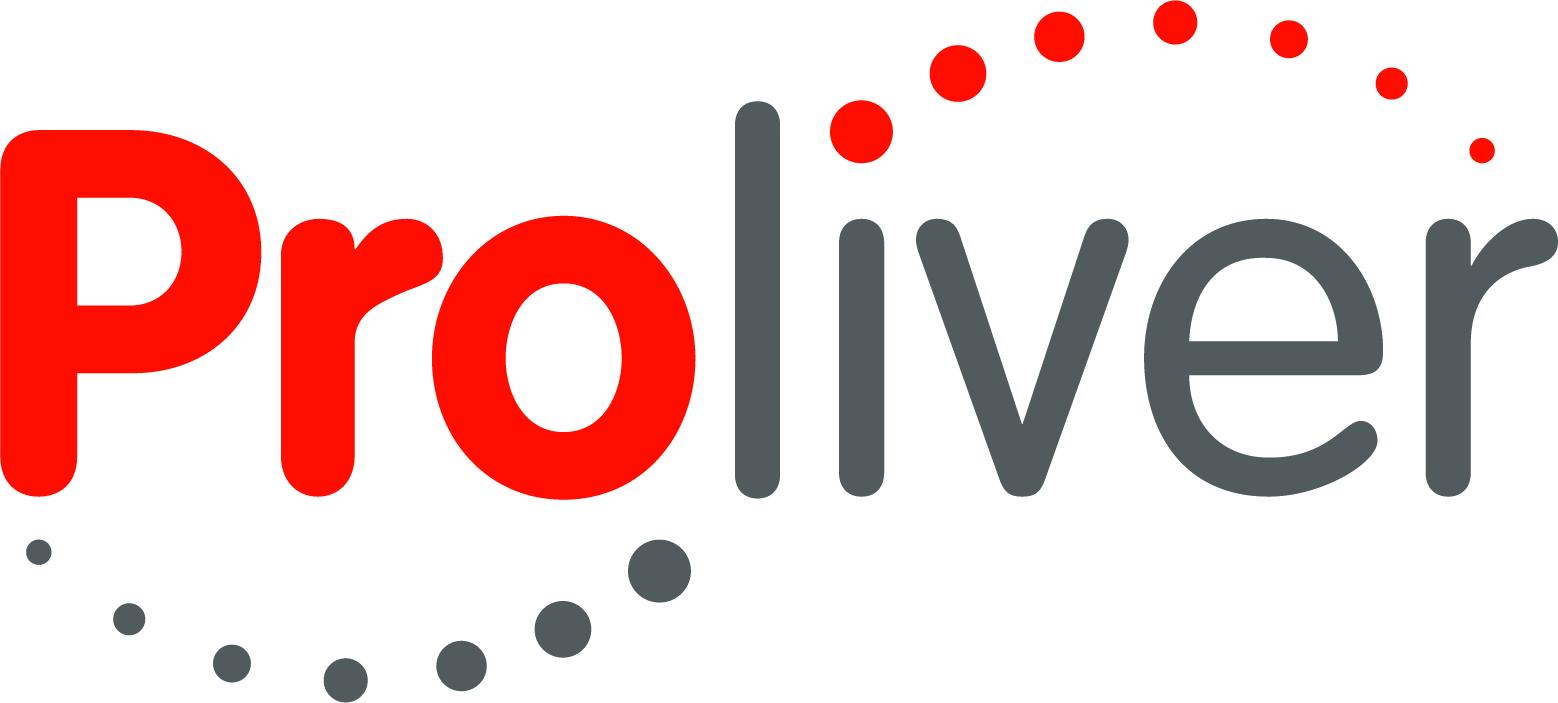 Bedrijfsprofiel
Proliver produces core ingredients for the pet food manufacturing industry. They convert fresh chicken and turkey parts into functional and hydrolyzed proteins, natural broths and meat powders. They have a turnover of € 20M and export to 19 countries located in America, Europe and Asia. With their strong product portfolio they have the ambition to grow steady and sustainable in the market of food and pet food producers.
Functie omschrijving - Sales & Marketingmanager
Set and execute the sales and marketing strategy, build sustainable relationships
Work closely with the Managing Director to design and implement the long term sales strategy.
Take the lead of Sales & Marketing.
Prospect and open new international business opportunities. Execute market analysis, scan & search new customers, analyze and report on trends and developments and provide accurate market information.
Identify innovative, customer-focused solutions, aligned with the business.
Create strong product management for the current customers in order to optimize production facilities and margin contribution.
Build commercial long term relationships to strategic partnership levels, based on true customer understanding.
As a sales and marketing manager you report directly to the Managing Director.
Functie eisen - Sales & Marketingmanager
Job requirements
At least 5 years experience in an international commercial environment in a position like (Key) Account or Sales Manager, Product Manager, Marketing Manager.
Proven track record in strategic selling processes.
Willingness to travel internationally. You know how to work with the customers. You can be effective by travelling between 20% to 50% of your time.
Have a network in, and access to key pet food manufacturers/distributors
You have knowledge of business, product, marketing and sales principles.
Competences
Customer-oriented and relationship builder.
Commercial and proactive attitude.
Flexible and service-oriented.
Entrepreneurial spirit.
Aanbod
You will be part of a warm and fully engaged team in a professional working environment within a stable and strongly growing company, based in Belgium. The organizational culture is characterized by open communication, short decision lines and personal development. Your commitment and experience will be matched by a competitive salary. And last but not least, you will be able to grow along together with the further growth of Proliver.
Interesse in Sales & Marketingmanager?
Proliver has outsourced the recruitment and selection for the Sales and Marketing manager exclusively to CeresRecruitment. Comprehensive information regarding the company can be found at www.proliver.be. A personality questionnaire will be part of the recruitment process.