Fyteko
Technical Sales representative
Diervoeding/Feed
Landbouw
Technical Sales representative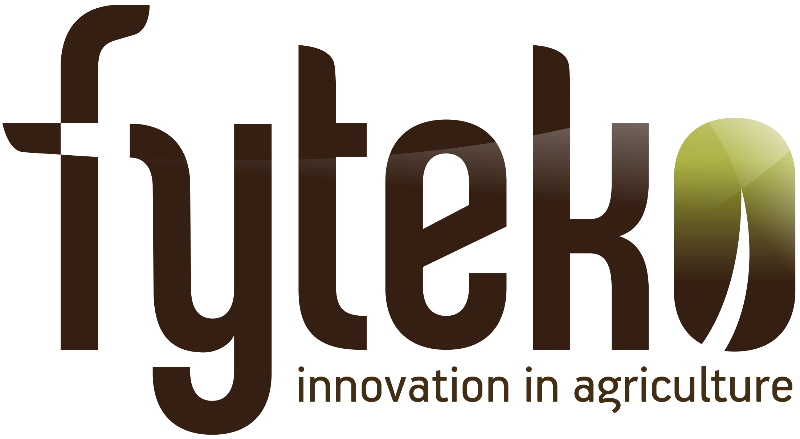 Bedrijfsprofiel
Fyteko is a Belgian start-up active in biotechnology, with the aim to contribute to a healthy and profitable agriculture by reducing the impacts of climate change on agricultural yields. Fyteko is a pioneer company that has (bio)synthesized precise biomolecules that helps plants cope better with abiotic stress (erratic rains, high temperatures, etc.). The use of these 100% natural, non-toxic and ecological biostimulants guarantees higher crop yields under adverse conditions. This new generation of biostimulants is an innovative and attractive protection method of high efficiency and low cost of use, but also their capacity to contribute to the reduction of chemicals (fertilizers, pesticides, ...).
Functie omschrijving - Technical Sales representative
Fyteko is currently looking for a technical sales representative to reinforce our sales team.
Role details:
Role title: Sales representative
Reports to: Sales Director
Salary: Depending on experience
Location: Belgium (Brussels)
Travel: 50% of the time within E.U and LATAM.
Job Type: 1-year fixed contract (could be transformed in a permanent contract if successful)
Key Accountabilities
Daily sales
Demand planning
Account Plans/ CRM contents/ customer contact matrix and sustainable relationships
Acquire new customers ("Hunting") and maintain close relationship with prospects (follow-up)
Identify (new) customer requirements (applications, formulations, etc.) in cooperation with Sales director
Develop and provide market intelligence input (analyze demand, customs data, update CRM)
Plan and organise client's meeting (face to face and/or phone/video calls)
Support Sales Team Leader in budgeting/ price approaches/ allocation input
Functie eisen - Technical Sales representative
Who are we looking for?
Experience in the agrochemical sector is mandatory.
Bachelor in relevant sector.
Spanish and/or Portuguese is mandatory. Fluent in English or French.
Willingness to get on the fields and to visit farms and clients. 50% is travelling
Experience in farms as technician with deep understanding of agrochemical/ farming sector.
Aanbod
Why would you join Fyteko?
You will join a booming start-up on the verge of becoming an international market leader with a strong corporate culture and a focus on innovation and entrepreneurship. You will receive plenty of room to take initiative. In that way, you will contribute to the company's success. A challenging work environment with varied tasks is what you can expect:
Many responsibilities and the possibility to evolve within a young entrepreneurial company
Salary package with benefits such as meal vouchers, hospitalization insurance, metro card...
Interesse in Technical Sales representative?